Vision, Mission, Values and Ethical Guidelines
Vision 
To be a leading provider of professional medical service based on uncompromising values and ethical guidelines.
 
Mission
Provide healthcare services of high professional standard and to assure medical safety in close contact with customers.
Values 
Medical professional safety 
Responsible 
Thinking about new solutions 
Provide efficient services 
Work in teams for and with the customer 
Ethical guidelines 
OHS joins the ethical values of the clients and 
"Offshore Health Services shall be known for its high ethical standards" 
We see ethics as an integral part of our business 
We act within the law and well within our own ethical guidelines 
We demand a high ethical standard of everyone acting on our behalf 
We are open in relation to ethical issues 
We spend sufficient time on difficult ethical decisions 
We expect our suppliers and partners to maintain a high ethical standard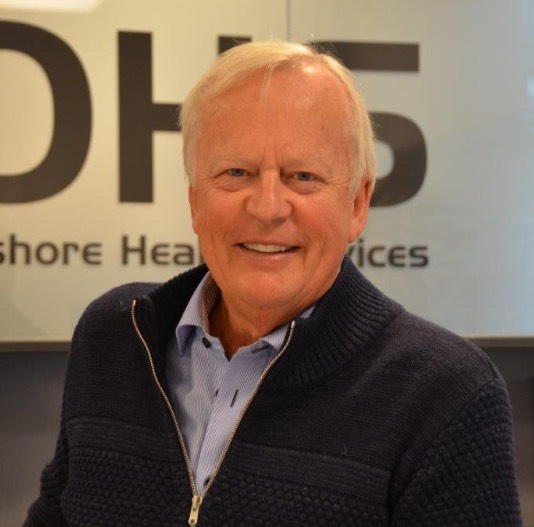 Yngvar Andresen, CEO